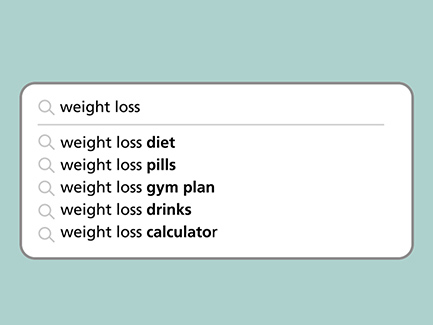 Expert Advice   Pandemic   Obesity Care |

5 min. read
Losing weight after COVID-19 lockdown: what if the answers are not where you've been looking?
Many of us have put on weight during the COVID-19 lockdown. If you ended up with a few extra kilos after the lockdown, do you try yet another diet, sign up for a gym or consider reaching out to your healthcare provider?