Open House Programme:
An offline event to find the information you seek for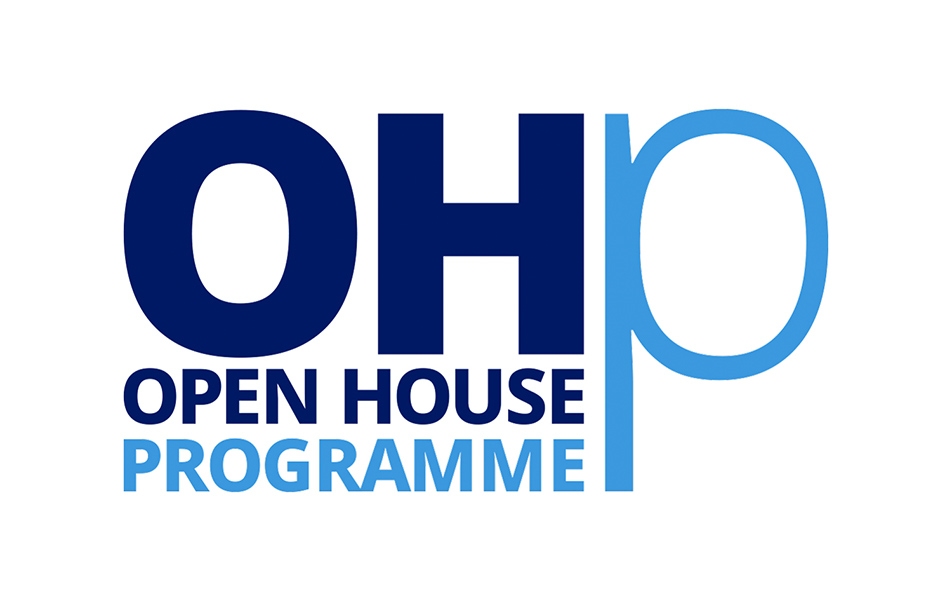 In the Open House Programmes you will have the opportunity to measure your BMI, find the right information and if needed talk to an expert which can help you on the journey you are in. We also believe that next to this, it is important to talk and share experiences with other people living with obesity and this environment can provide you with this. 

From here, you can check if your country is part of this programme. Countries in Open House Programme
RELATED TOPICS