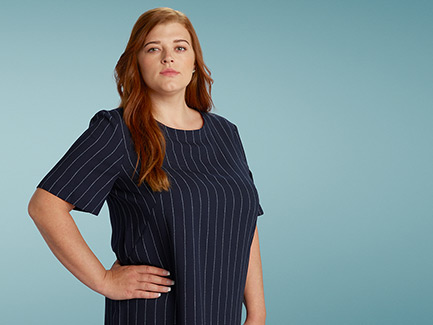 Obesity   Biology   Expert opinion |

6 min. read
The great debate: Is obesity really a disease?
Why is obesity a disease and not simply lack of willpower or a matter of lifestyle? Part of the answer lies in the fact that there's more to obesity than you can see. A lot more.