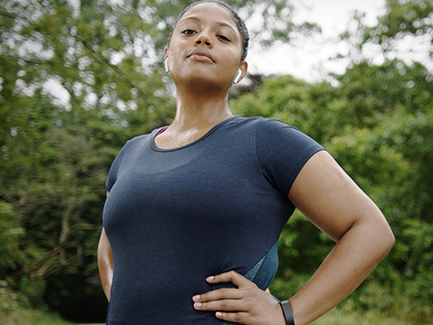 Tools   Obesity Care   Self-assessment |

5 min. read
What's your Body Mass Index (BMI)?
Your Body Mass Index (BMI) is a number calculated from your weight and height. It's not a precise calculation of percentage of body fat, but it is an easy way to determine where your weight falls in the range from healthy to unhealthy.