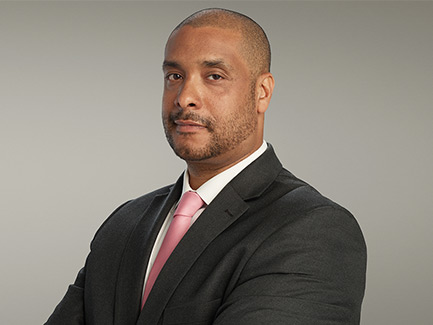 Hormones   Biology   Appetite regulation |

4 min. read
Willpower or biology: Who is in the driver's seat?
To lose weight you will need to eat less and move more. But many aspects of our eating choices and physical activity are determined by complex biological systems that lie beyond our willpower.