A link with your BMI result has been sent to the email address.
An error has occured. The email wasn't sent.
Covid-19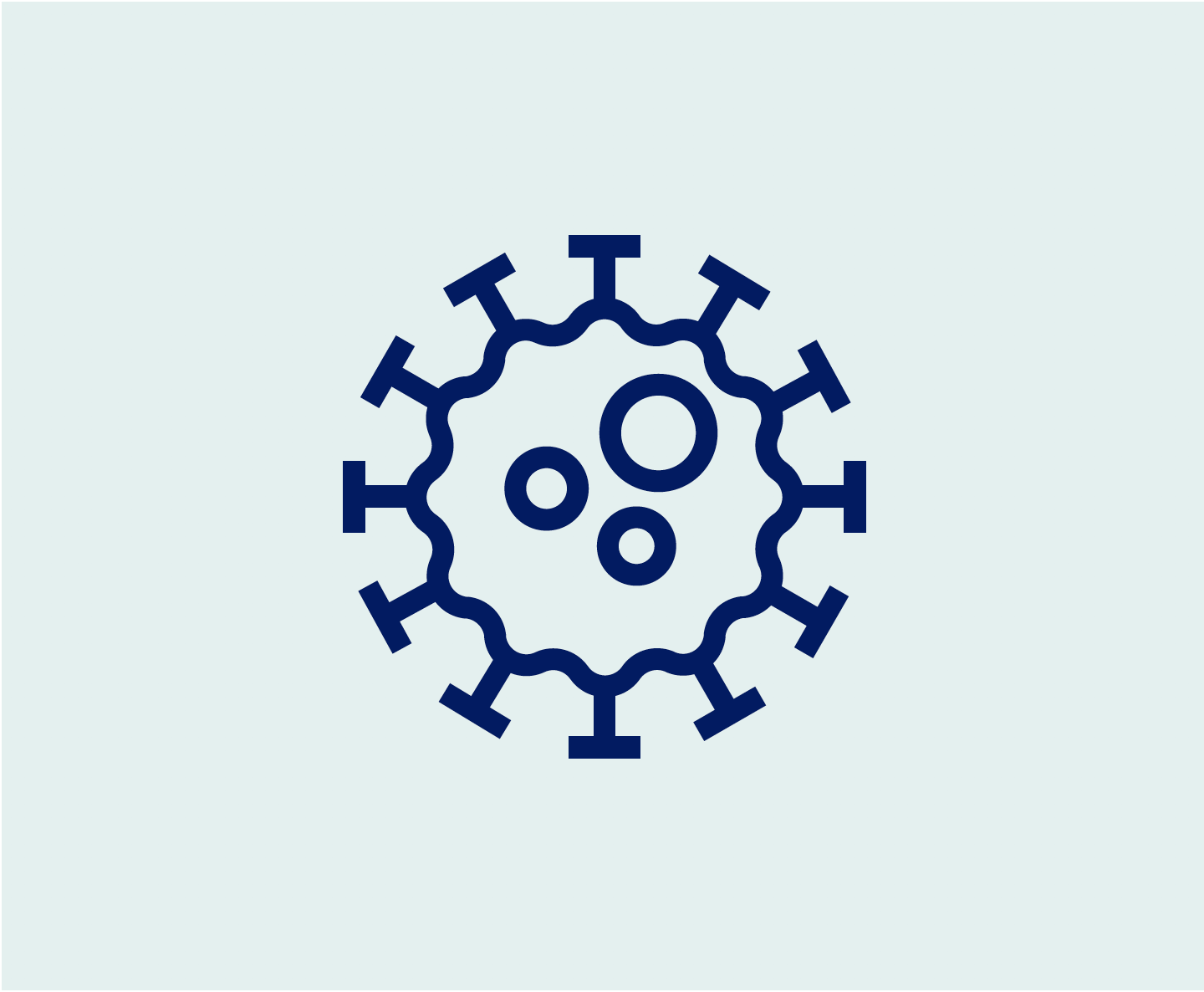 COVID-19 is a serious disease that puts people with pre-existing medical conditions, including obesity, at a higher risk of experiencing complications and becoming seriously ill. Learn more about COVID-19's effects on health and how people with obesity are living and coping during the pandemic.
People
"I feel like a lot of people would say: Well, you ate chocolate and you got fat. But it is not that simple"
- Vicky Mooney
 "It has been estimated that about 40% to 70% of a person's likelihood of developing obesity is due to genes."
- Dr. Michael Vallis
"I was ashamed of who I was until I shifted my mindset. Until I fully embraced the fact that obesity is a chronic disease."
- Ian Patton
"Contemporary obesity management is based on asking, listening and understanding the person's experience first."
- Dr. Michael Vallis
Obesity is far from simple
Obesity is a chronic disease, not a life choice. From genetics to environment, many factors play a role in developing obesity, as well whether you loose and gain weight. And the experiences of people living with obesity are just as varied and complex.
Support and tools