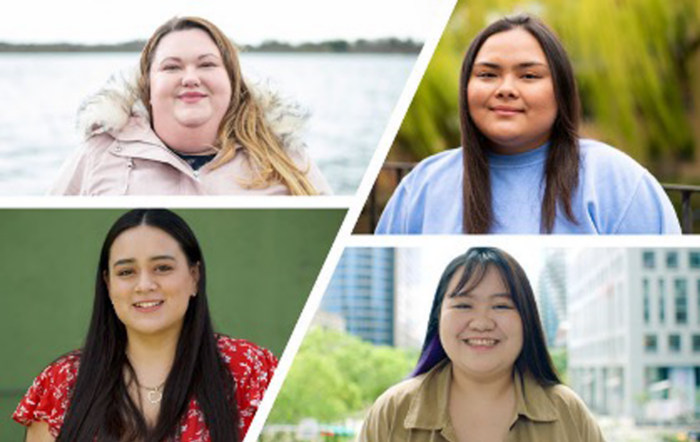 Share the Weight is a global film series that features young people from all over the world talking about their own experiences of growing up with obesity. The series hopes to inspire young people to talk about obesity and to support them to feel less alone. 
Why should obesity be considered a disease?
In a society that tends to believe that excess weight is solely caused by what you choose to eat and the amount of physical exercise you do, people living with obesity often face stigma. For many people living with obesity, the real reason they gain and retain weight is more complicated. Obesity has been scientifically linked to a person's genetics, metabolism, environmental and other biological factors. 1 This means some people find it harder than others to lose weight through diet and exercise alone, because their body is more likely to gain and retain weight.
How can I get support with my weight?
Speak about your weight with a family member, friend or a teacher: wherever you feel you can have safe conversation your support network can encourage you to take the first steps to feeling well, even a simple conversation can be a great start!
You can also book an appointment with a healthcare professional. During this appointment, your doctor will most likely measure your weight, so together you can decide on the next steps that are right for you. To find your nearest healthcare professional, click here.
I live with obesity but don't feel I can speak to someone, what can I do?
Obesity can affect your mental health as well as your physical health. This can sometimes include low self-esteem or wellbeing.2 Low mood can affect whether you feel like you can open up about your weight, but it is important to remember that there will always be someone out there willing to help. If you are not ready to speak to someone, there are plenty of articles on Truth about Weight aimed to help you feel less alone. Discover the library here. 
Where can I watch more Share the Weight videos?
Keep an eye out on the Novo Nordisk YouTube channel for more video's coming in the future! If you would like to share your story, we would love you to use #ShareTheWeight on social media.
References

1. Lau DCW, Wharton S. Canadian Adult Obesity Clinical Practice Guidelines: The Science of Obesity. Available at: https://obesitycanada.ca/guidelines/science. Last accessed: September 2022
2. Halford, JCG, Bereket, A, Bin-Abbas, B, et al. Misalignment among adolescents living with obesity, caregivers, and healthcare professionals: ACTION Teens global survey study. Pediatric Obesity. 2022;e12957. doi:10.1111/ijpo.12957
Living with obesity Teens and Adolescents
Find your local weight management provider
Talk to your weight management provider about treatment options that could prevent the weight you lose from coming back.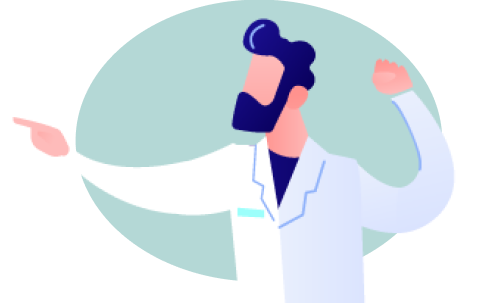 Was this valuable for you?