Resource: Interactive map of local weight loss doctors
Weight loss programmes for the treatment of obesity are developed between you and a trained healthcare provider. There are a variety of weight loss doctors who specialize in obesity, and the support of an obesity specialist can help you achieve your weight loss goals.
However, finding the right obesity and weight loss doctors or obesity care provider can be challenging.
Below is a list of links to Novo Nordisk obesity disease awareness sites that has a tool to help you begin your search, The Healthcare Provider Locator. This list will continue to grow so keep a look out for your country, and get help finding weight loss doctors or obesity care providers near you.
From here you will be able to find and quickly access local weight loss doctors or a weight management clinic near you.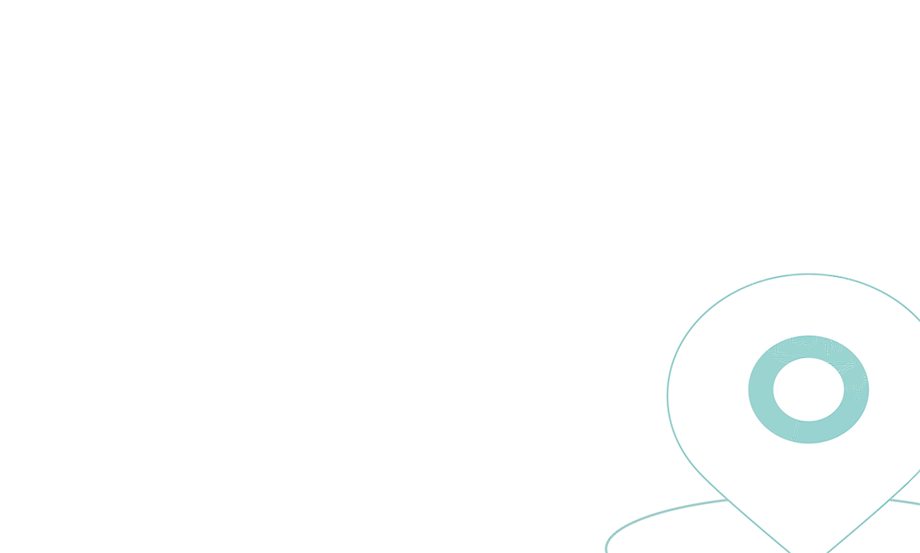 RELATED TOPICS